Did you know that your company's reputation rides on your online presence? With traditional marketing out of the picture, social media should be your next focus to optimise your business's presence in a highly competitive market. Social media also allows you to be creative when it comes to attracting new customers and building the loyalty of existing customers. But before you get started with social media, you need to first understand social media demographics because the social media landscape is continually changing. With more networks to marketers than ever before, you need to allocate your resources wisely to reap the best results for your business.
Why does demographic matter?
We all know that social media and emails go hand-in-hand when it comes to digital marketing. Sometimes it makes more sense to utilise email and sometimes social media seems like the way to go. The thing is, there is no one true solution. You must always research to see what works best to attract more clients. And in the case of social media, you should know that different demographics use social media differently. At what time should you get your post out or how should you design your social media visuals? They all depend on the demographic you are speaking to.
Demographic on Facebook: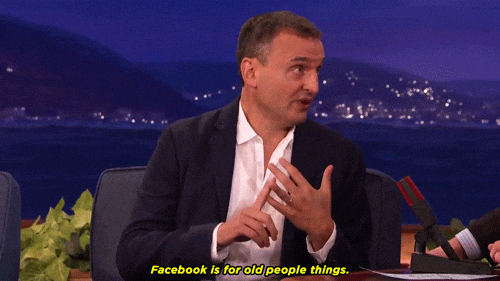 This is a platform that has always taken the title of the most-used platform. From your secondary school teacher to your employer, you can find almost anyone on Facebook. Recent studies show that on a global scale, most Facebook users are made up of baby boomers.
There are currently 4.45 million Singaporeans active on Facebook, which is made up of 51% males and 49% females. And there are 25.95 million Malaysians that are active on Facebook, made up of 54.7% males and 45.3% females.
In this current time, most people from the baby boomers generation are likely raising families or have reached full maturity in their careers—the point is, they are most likely past the early stages of their lives. So, if your business is offering products or services that are at a higher price range or is targeted at families, marketing your offerings on Facebook could be the way to go!
Demographic on Instagram: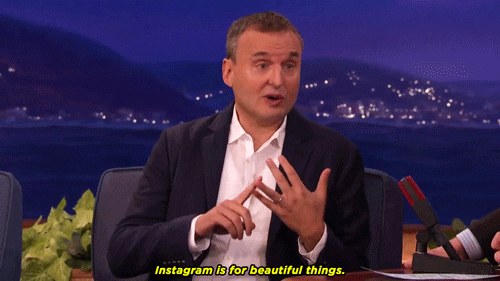 Instagram's steadfast presence and ever-growing database make it the second most used app after Facebook. In fact, the company remained independent until it was acquired by Facebook for $1 billion in 2012. The union between both apps offers a variety of cross-promotional opportunities for brands. On a global scale, most users on Instagram are primarily the millennials and Gen Zs.
There are currently 2.11 million Singaporeans that are active on the app, with a percentage of 55.9% females and 44.1% males. In Malaysia, however, there are 11.68 million active Instagram users with a percentage of 54.2% females and 45.8% males. The majority of users on the app are mostly females and the users active on Instagram are aged between 25 to 34 across both nations.
As such, if your business is inspired by youthful trends, offers female-centric products or services, or is targeted at the recent generation, this is a good platform to reach your intended audience. Not to mention, Instagram is becoming more business-centric as it keeps rolling out new tools to help business owners succeed.
Demographic on Twitter: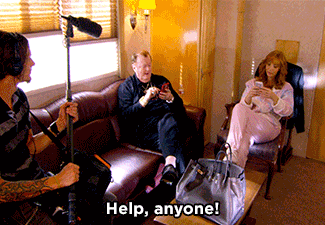 Twitter's growth rate has been consistent every year. The platform's fairly simple, relatively short interactions indicate it as a place to assemble instant news or provide customer support. Twitter's status as a place to discuss events and gather news makes it an excellent place to share content and engage in discussions.
The age group on Twitter is quite evenly spread out, which makes it an ideal platform to reach multiple demographics. Twitter says that the CPE (cost per commitment) is down by 9%. CPE is a type of advertising where advertisers only pay when users engage with their campaigns, which means initial impressions are free, but once a user engages with an advertisement, the advertiser is charged. However, this has not caused any significant reduction to Twitter's overall annual growth rate as Twitter's Q3 2020 report suggests that the engagement rate for Twitter ads are still at a healthy rate.
There are 1.3 million Singaporeans that are active on the app, made up of 50.3% females and 49.7% males. Additionally, 56% of all users in the country are aged between 15 to 24 years old. There are 2.4 million Malaysians that are active on the app, and they are generally made up of an equal balance between sexes with the age ranging from 25 to 34 years old.
If you are planning to produce frequent bite-sized updates, tips and insight on your business or create meaningful discussions with your audience, Twitter is the ideal place to go!
As you can see, all these platforms that started as personalised digital interactions have transformed into essential business tools! If you are interested to kickstart your social media marketing strategy, schedule a 15 mins call with our lead Marketing Consultant today!
Have a specific topic you'd like us to cover? Let us know!
This article was contributed by Esther.