Newsletter—what is it and why do people use it? The objective of a newsletter is to update your email lists on your business, products and services. However, a newsletter is not meant to be used for hard selling.
Instead of pushing your customers to buy something, a newsletter helps you build a real connection with them so that you earn their trust. Eventually, when they are ready to buy, they would naturally come to you.
As to why people turn to newsletters—compared to other types of marketing, email marketing has a much higher engagement rate. The numbers have spoken, email is 40 times more effective at acquiring new customers than social media, according to a 2019 study done by McKinsey & Company. In fact, the same study also shows that the buying process happens 3 times faster than in social media. However, if your business's email marketing strategy is struggling with bringing in a good ROI, it could be because your strategy is failing to reflect how email works these days.
How to write good and engaging newsletters?
Know your audience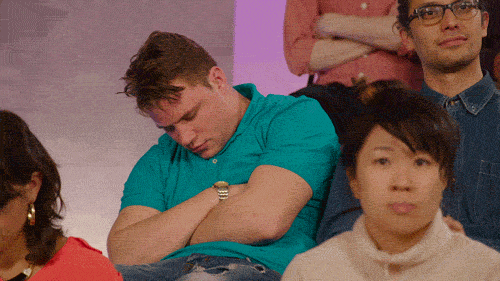 Before writing a newsletter, you need to first understand your product and audience. The type of prospects you attract, their buying behaviour, why did they subscribe to your newsletter, and what would they expect from you—all of these questions should be considered when you want to create an email specifically to their liking. It's important to send out a personalised and thoughtful newsletter to gain their trust and interest towards you and your business.
Creative subject line
Just because your subscribers sign up for your newsletter, doesn't mean they will open and read it immediately. Your email is not the only email they receive on that day. Meaning, you need to make it your job to capture their attention and you can start by putting on a winning subject line. The idea here is to engage with your subscribers, so try your best to give out a good first impression. If your subject line is not compelling or intriguing enough, readers may not even open it. Make your subject line short and catchy, suitable for when your reader is doing a quick scan through.
Informative and relevant content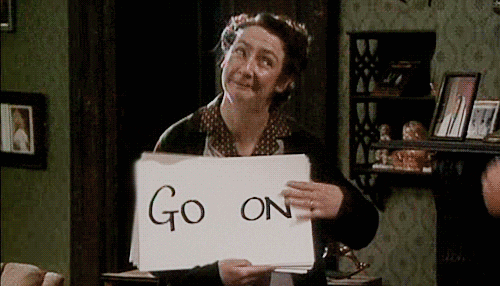 Get yourself up-to-date with the latest news or trends and work around it. Subtly include your brand into the conversation and connect with your readers. When writing newsletters, don't insist on promoting your products only. Instead, make it mostly informative or educational (90%) and at the end, you can slip in some promotional material (10%). Keep your readers entertained and only feed them relevant information, unless you have exciting news about your product or service. Also, keep your newsletter brief and simple. Don't try to cramp up too much information in one email.
Converse with your audience
No one likes a person who is fully absorbed in themselves. When writing a newsletter, avoid focusing only on you. Have a conversation with your reader and shift some focus on them. That way, you can keep them engaged. Another best possible way to get someone's attention is through storytelling. Adopt a conversational tone and share some interesting stories that suit your audience.
Eye-catching design
A nicely designed newsletter may just help encourage readership. Make sure you include a suitable colour that represents your company and a fitting font style to add some personality to your newsletter. Attach a few interesting photos to support your content and also to keep your readers engaged. It's important to note that 75% of email recipients check their emails through their mobile phone, so be sure to design a newsletter template suitable for mobile devices.
Include social media links
Take full advantage of the different formats you can use to market your business. When sending out a newsletter to your readers, don't forget to include your social media links. This is to encourage more social media visits from your newsletter and vice versa (use your social media accounts to create buzz on your up and coming newsletters). Also, your newsletter doesn't have to always be about you. Feel free to include links to other contents from thought leaders or your partners to align your brand with experts.
Keep it interesting
Keep your newsletter consistent but keep it interesting as well. Constantly think of new ideas to incorporate into your newsletter by keeping up with the latest trends. If possible, give your readers something new and unique, something that they haven't seen anywhere else. Do not, however, overshare or oversend your newsletters. Keep a gap between each newsletter (but don't wait too long if you want to stay engaged).
Intriguing CTA
Every newsletter should have a clear call-to-action (CTA) button. The main objective of writing a newsletter is to share your content and ultimately, to encourage readers to buy your product or service. Your CTA can come in many forms such as a call link, text link, registration link and many more. Before you end your email, create an eye-catching CTA that is so intriguing that your readers cannot help but to click on it!
Writing a newsletter is not as easy as it looks, a lot of planning and strategy goes into curating the perfect newsletter. If you want to send engaging and effective newsletters to your audience but don't know where to start, let us do it for you! Get on a 15 mins call with our lead Marketing consultant for more information.